We Don't Just Clean Dirty Windows!
We Detail Them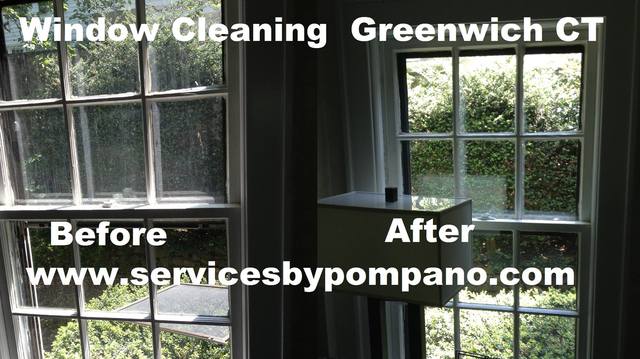 Window Washing

Pompano Services thorough window washing process leaves your windows sparkling clean,
allowing you to enjoy the beautiful views your home, office or store has to offer!


We hand wash every window then squeegee it dry. We then clean your window frames and sills.
We are specialists in cleaning all types of windows inside and out, using the best professional grade tools
to provide the best service, efficiently and safely.


Window Cleaning Services

* Interior/Exterior

* Interior

* Exterior

*Residential, Commercial, Store Fronts

*Standard Windows

*Storm Windows

*Sliding Doors and Skylights

*French Doors

*Jalousies and Crank Out Windows

*Screen Cleaning and Repair

*Double Hung